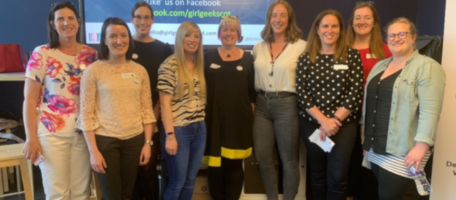 Drum roll…….we're back!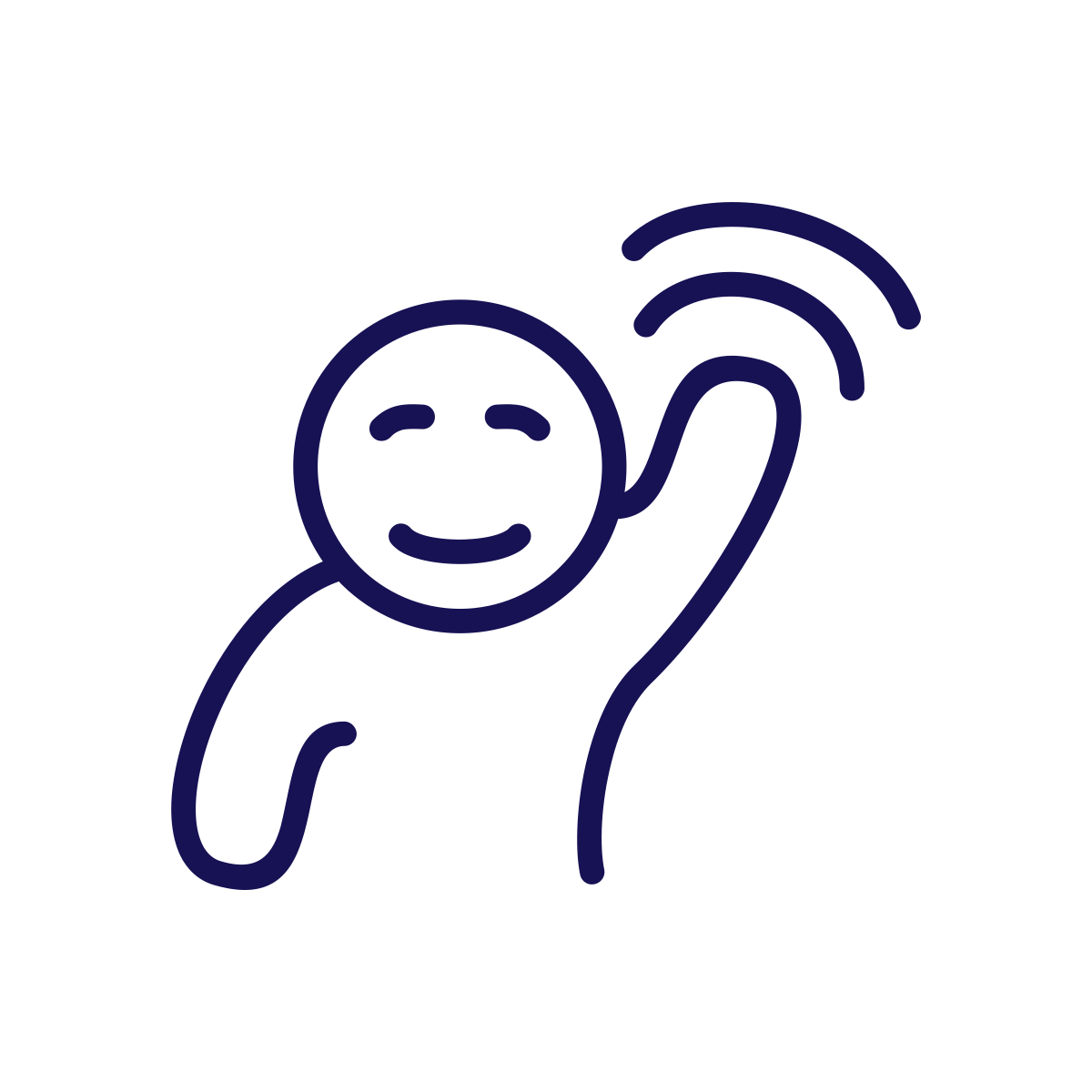 It's been a challenging couple of years for so many people, and in so many different ways.
The tech world has been in a lucky position in some ways – more familiar with remote working tools, already using shared information repositories and general ability to be able to setup office in a different place quickly and relatively easily.
But it's brought many challenges too – sectors massively impacted by changes in demand have faced redundancies, children at home has created care and teaching requirements and simply not being able to meet with the people that inspire and focus your mind.
As a volunteer group we made a decision to put events on hold – as volunteers, we all have work and family challenges on top of this, and just focussing on them was a full time role.
Behind the scenes, things have continued: relationships with organisations developed, conversations to help and advise business on how to become more inclusive, and volunteers chatting (and walking in some cases!) to keep in touch.
We are however delighted to announce that we are back with an exciting new programme of events!
Focussing on growing your career, the series is aimed at anyone interested in building their career in tech. With our first session, we'll focus on the opportunity to pivot from one career into another. With three amazing speakers who have done just that, we'll learn about their different approaches and how that's worked out for them. We're sure they will share hints and tips and some lessons learned.
With time to network and chat to others, come along and say hi, we cannot wait to see you again!