NEWS: Girl Geek Scotland Join Scottish Mentoring Network
Girl Geek Scotland (GGS)'s Mentoring Community in Digital Technology was launched in 2016. We have been victims of our own success as demand has been higher than we expected and at times quite overwhelming.
To respond to the demand for this we have:
Grown our Mentoring Team to 8 people in clearly defined roles
Diversified our programme through a number of channels creating a one-to-many, and many-to-many model for improved efficiencies through events and workshops
Developed an online network to engage with wider group (geographically distributed)
We hold 4 mentoring events a year and aim to match 150 people with mentors in 2017. We also run an online peer-to-peer mentoring network where people can come to share experience and advice online. Experienced community managers who provoke, and support healthy discussion lead this.
We are now seeking to increase our impact with the support of the Scottish Mentoring Network (SMN).
SMN offer a range of benefits and support that we can draw on (click here to find out more).
In particular GGS will make use of the SMN Good Practice Guide, and the training they provide for mentors. With this support we aim to raise standards and professionalism in mentoring, providing a benchmark for programmes across a range of contexts.
We are currently seeking sponsorship to take our own Mentoring Team through accredited training in 2018. This will pave the way for GGS to take on the role of mentoring the mentors for the SDS Role Model and Mentoring Framework in Digital Technology for School Age Girls. This will provide additional support for young mentors who are themselves still in FE, training courses or in the early stages of their careers.
The Scottish Mentoring Network
The Scottish Mentoring Network began in 1997 as an informal group of individuals and organisations interested in mentoring. It is now a membership organisation covering projects throughout Scotland.
The SMN aim to provide a distinctively Scottish perspective on mentoring, which is developed and sustained through co-operation and partnership between mentoring providers and users at a national, local and thematic level and policy/decision makers, funders and the academic community.
Our GGS Mentoring Community
Girl Geek Scotland, Mentoring Community: Duration, Value, Timescales, KPIs
Girl Geek Scotland started our Mentoring Community in June 2016. This was in response to research which identified mentoring as critical to developing careers for women in technology.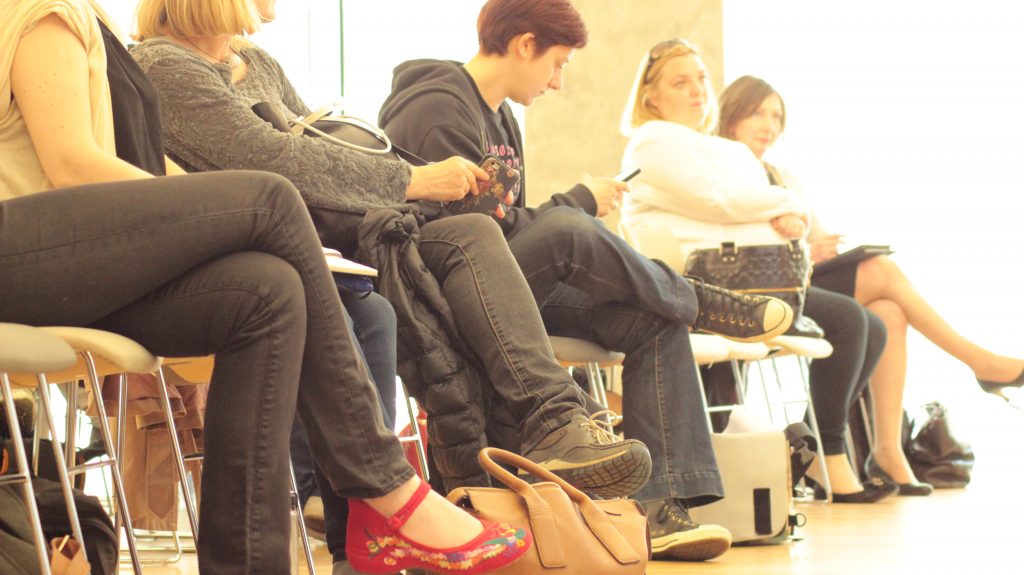 Objectives for 2016:
Create 1 role to Lead the Mentoring Programme, to be responsible for organising events and manage matching of candidates with mentors through our partners
Create an annual programme of 4 – 6 informal networking meetings
Estimated participants per event 30 – 50
Place 15 people per quarter (a total of 30 people) in 2016
Develop a network of partners to support our programme with sponsorship and mentor outreach
This is an ongoing project which we expected to grow slowly over time and improve incrementally in response to the needs of the community.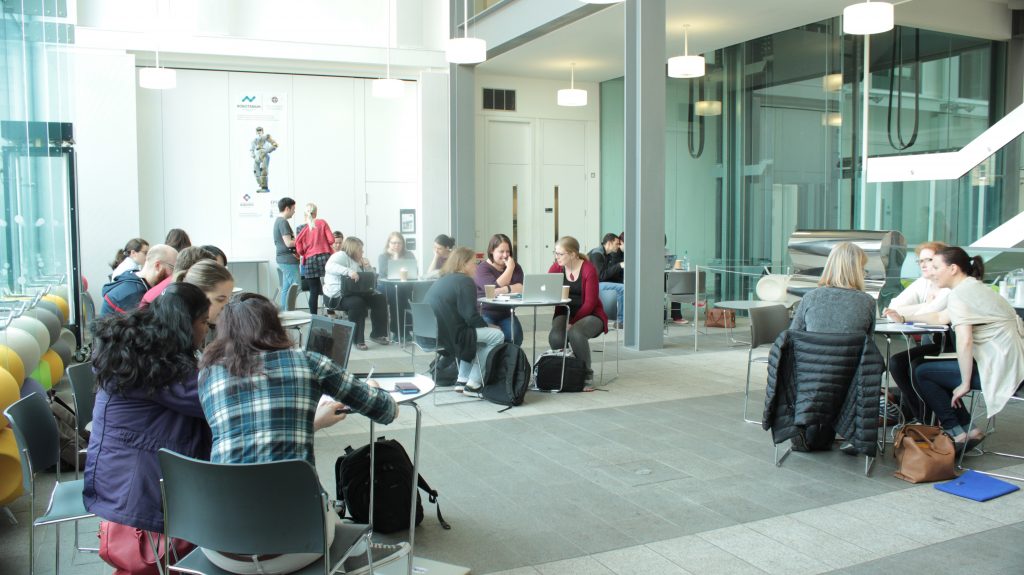 Performance Exceeded Expectations
We estimated events to attract 30-50 people, and that perhaps 30-50% of the audience may sign up for mentors. For our first event we booked a venue for 50 people, but due to over 100 ticket registrations we moved to a larger capacity venue. We expected 12- 20 requests to be mentored, but instead had over 130 by the end of our second meeting.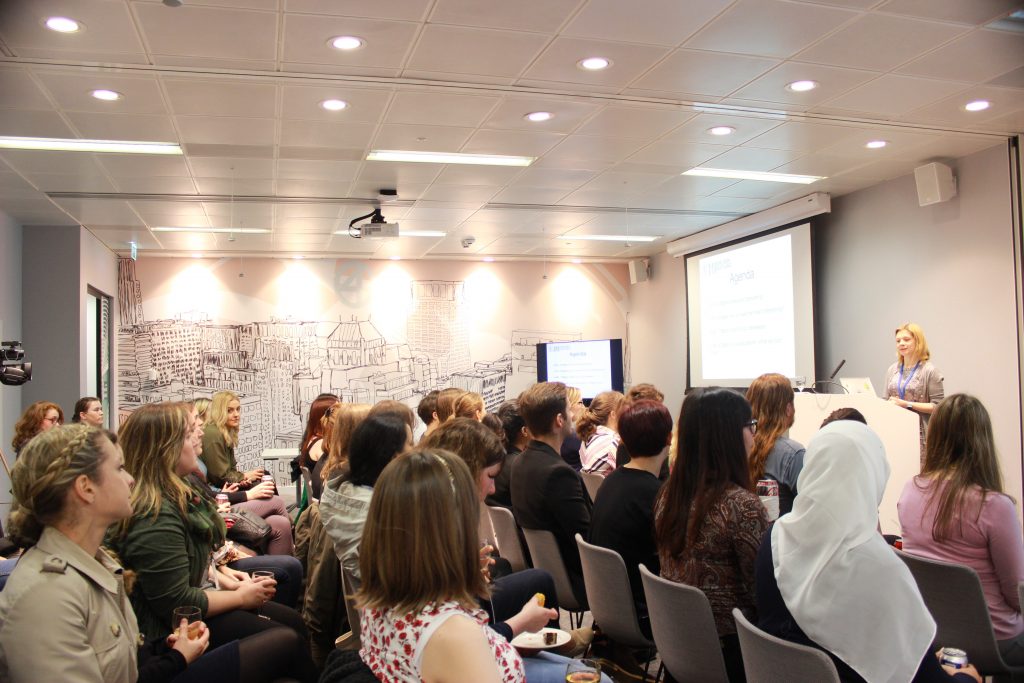 Applications were closed temporarily, to enable us to implement a number of mitigating strategies to better support the initiative which I have described below. We were able to place over 60 people in 2016, and with our new personnel and processes in place we expect to have successfully placed over 200 people by the end of 2017.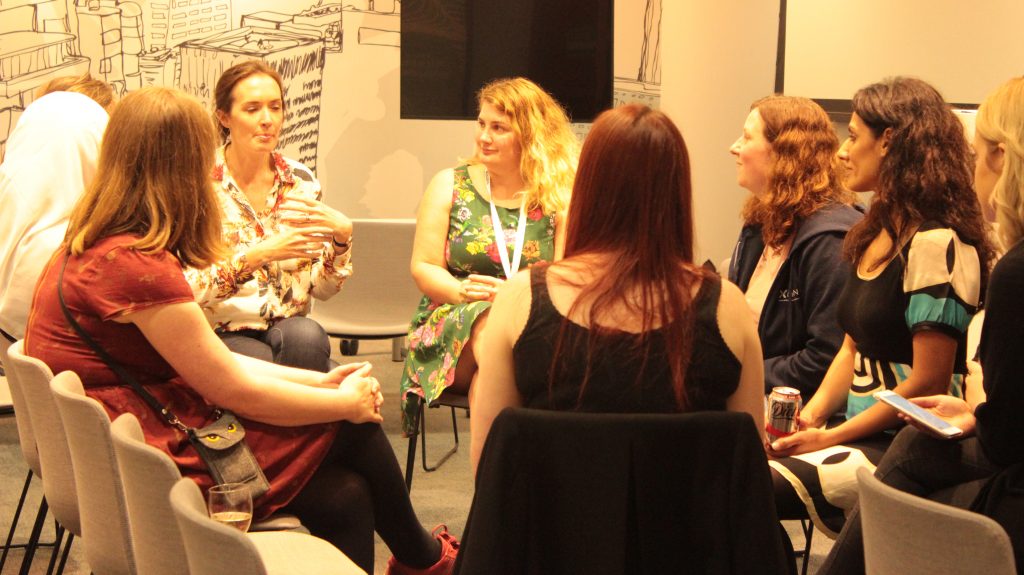 Objectives To Meet 2017 Goals
Grow our Mentoring Team to 8 people in clearly defined roles
Diversify programme through a number of channels creating a one-to-many, and many-to-many model for improved efficiencies
Develop an online network to engage with wider group (geographically distributed)
Identify Key Issues and Challenges from online network to feed into the programme
Grow core operational support from Admin Comms and Marketing to 3 people
Create an annual programme of 4 Mentoring Events and Workshops
Provide for 80 – 100 participants per Mentoring Event (up to 400 people pa)
Place 50 people per quarter, and a total of 200 people in 2017Finesse on-boaring of candidate mentees (wider group than events programme)
Finesse onboarding of large-scale corporates to support our programme in bulk
Develop process for Mentoring Team to enhance quality of matches