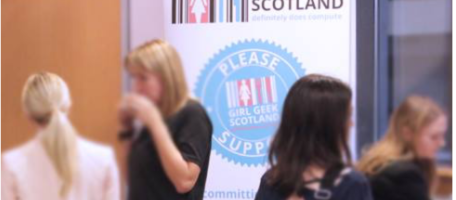 Effective CVs
Even if you're not actively seeking a new job, it's a good idea to keep your CV up-to-date, accurate and in good shape! You never know when it might be useful (internal promotions, volunteer or charity opportunities) and it's handy to keep it updated as you go.
Our events are relaxed, fun and friendly. Whether you are already working in a tech role, or just thinking about it, you'll find wonderful people to support, inspire and advise you.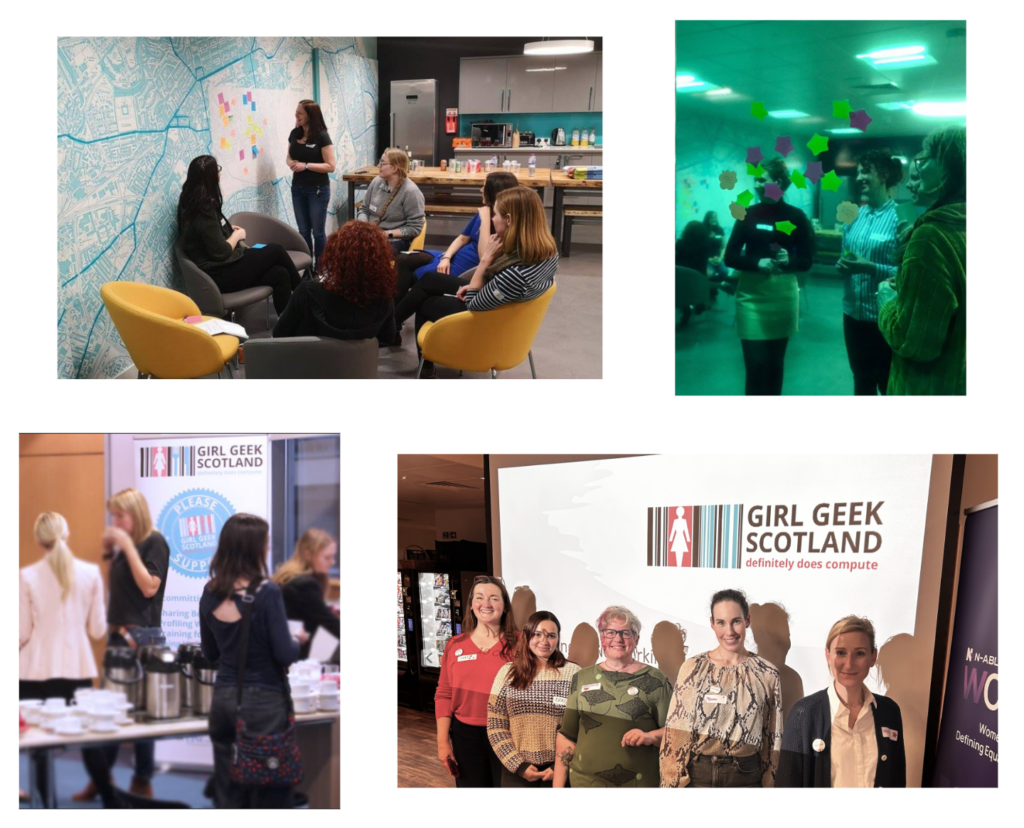 We're delighted to have a range of fantastic speakers comnig along to our next event to share their top tips with you on how to create a really effective CV, thinking about whether…
your CV is working as hard for you as it could
you're getting the interviews you think you should, or is there a risk the 'recruitment robots' could be blocking you
it really represents you, or could it apply to anyone
it's full of buzzwords!
people are getting what you want them to get from it
if you're changing sector or role, you can best highlight the skills you're bringing with you
Our panel ranges from Tech Recruiters to Technical Managers, and they'll share their wisdom how to make your CV as strong as possible, making you stand out from the crowd and more likely to get the roles you want.
And as always, we'll have small breakout groups where you really get a chance to meet other attendees and share and listen to your own challenegs and ideas.
Thanks to the generosity of our hosts and amazing business hosts and our volunteers, the event is free to attend, but with limited spaces. Please make sure you can attend if you sign up for a ticket to make sure we make the most of these sessions.