We support the digital student experience and provide learning and teaching technology expertise and services to the University. The Learning, Teaching and Web Services Division (LTW) brings together educational design and engagement, e-learning, digital skills and training, the University website, web services, graphics, multimedia and classroom technology teams to support learning, teaching and outreach for an enhanced student experience.
---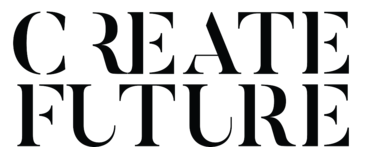 Strategic Creative Consultancy. Create Future strongly believe that there is a better way to do digital. They are three award winning agency professionals. Together they have 45 combined years of experience in digital, brand and service design.
---

Administrate are a dedicated team that are passionate about making lives better through software. They spend most of their day talking to, developing for, and thinking about training providers (their customers) and their students. Their software helps training companies and training departments manage their entire business. Their integrated online system includes three products that focus on making training administration easier, helping deliver outstanding e-learning, and assisting in keeping websites up-to-date.
---

Analyze. Detect. Protect. ZoneFox helps businesses around the globe protect their business-critical data against the insider threat. Our award-winning technology provides the 360 visibility of activities around your data – who, what, where and when – by monitoring user behaviour and data movement both on and off the network, and instantly alerting to anomalous activities. Security posture is strengthened, business-critical information is protected and regulatory compliance is supported.
---