Amazon Development Centre Scotland in Edinburgh is responsible for devising and growing innovations for Amazon around the world. Small teams of developers, designers and leaders run major parts of Amazon's business, technology and operations. From interactive UI design to large-scale distributed systems and machine learning, we do whatever it takes to deliver great products and experiences for our customers. This is a place where you can make a real difference to customers by inventing, enhancing and building world-class software and delivering amazing results. We offer exceptional opportunities to grow your technical and non-technical skills by working on exciting and challenging projects.
---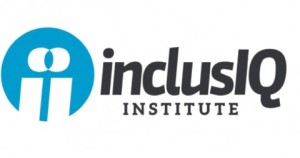 The InclusIQ Institute uses playful and thought-provoking tools to encourage inclusive leadership and tackle workplace bias. As the Founder, Dr. Suzanne Doyle-Morris' expertise was born out of her executive coaching work and her Ph.D. research from the University of Cambridge on the experiences of women in male-dominated fields.
---

ScotlandJS is the beating heart of the JavaScript community within Scotland and is now in its fifth year. Events attract both local and international speakers and attendees with a very unique, welcoming and diverse feel.
---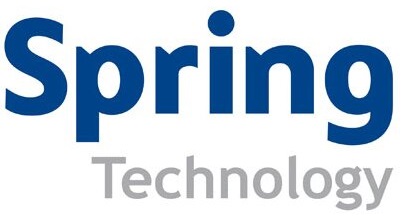 Spring Technology is an established leader in the global IT recruitment market and the UK's largest technology staffing provider. Each year we work with more than 400 companies to recruit in excess of 12,000 people in contract and permanent roles. Spring Technology having recognised the need in the market for quality, right fit candidates has built its specialist technology practices to ensure we cover the whole spectrum of IT recruitment and are in touch with the very best candidates. This enables us to be confident in providing our clients with market leading resource and our candidates with the best suitable positions.
---

Administrate are a dedicated team that are passionate about making lives better through software. They spend most of their day talking to, developing for, and thinking about training providers (their customers) and their students. Their software helps training companies and training departments manage their entire business. Their integrated online system includes three products that focus on making training administration easier, helping deliver outstanding e-learning, and assisting in keeping websites up-to-date.
---

Informatics Ventures supports globally ambitious technology companies headquartered in Scotland. Through practitioner-led entrepreneurship education and community networking, they prepare and equip Scotland's technology entrepreneurs to scale up internationally. Engage Invest Exploit (EIE), their flagship technology investor showcase, connects Scotland's most exciting and innovative young companies with investors from all over the world and prepares them for the process of securing investment. There is no bigger platform for Scottish businesses than EIE.
---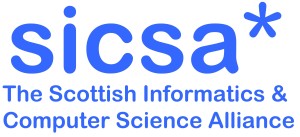 The Scottish Informatics and Computer Science Alliance (SICSA) is a Scottish Funding Council Research Pool, comprising 14 of Scotland's Universities. Our goal is to develop Scotland's research excellence in Informatics and Computing Science (ICS) by supporting and facilitating collaboration among our members.
---