Date/Time
Date(s) - Friday, September 26, 2014 - Saturday, September 27, 2014
5:30 pm - 5:00 pm
Location
CodeBase
Categories
Introducing Clojure
Clojure has a simple syntax and very few keywords to remember, making it easy and quick to learn the basics.  There are also tools for instantly checking the results of an expression and managing packages, which simplify building complex programs from small units.
Clojure runs on the Java Virtual Machine (JVM), which means it's a great way to access powerful Java libraries without having to learn the more complex and verbose language Java.
First ClojureBridge Event in Europe
ClojureBridge aims to increase diversity within the Clojure community by offering free, beginner-friendly Clojure programming workshops for women.  The events are modelled on the hugely successful RailsBridge format, which has taught thousands of women to create websites using Ruby on Rails.
ClojureBridge Edinburgh is the first event of its kind in Europe, and only the second outside the US.  It aims to introduce more women to functional programming – an area where women are particularly underrepresented.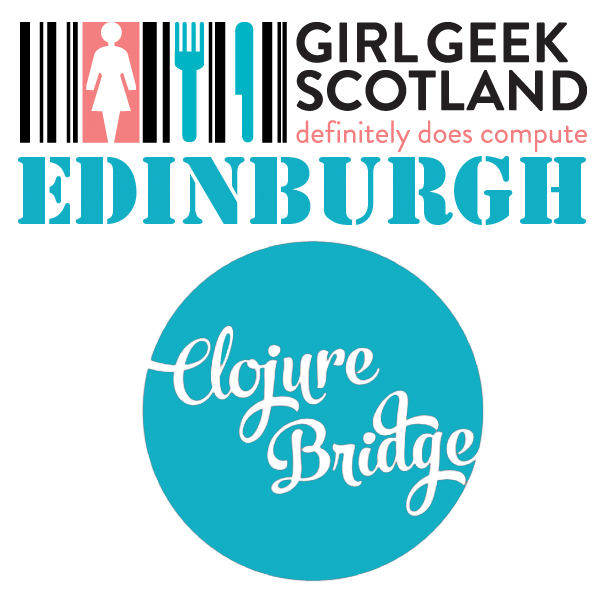 Event Details
Entry requirements:
This free workshop is open to anyone who was assigned female at birth and anyone who identifies as a woman, genderqueer, genderfluid, or genderfree regardless of gender presentation or assigned sex at birth.  It is suitable for beginner to intermediate programmers who have no previous experience of Clojure.
You will need:
A wifi enabled laptop (Windows, OS X or Linux) and power cable.
Installfest
Friday September 26th, 05:30PM – 07:30PM
This event is to install the software you need to write and run programs in Clojure.  It's usually very straightforward to download and set up everything, but there will be experts on hand to help if needed.  Once this is done, you're free to chat over drinks with the other learners and helpers.
Main event
Saturday September 27th, 09:30AM – 05:00PM
A full day workshop taking you through the basic concepts of the Clojure language, and ending with you deploying a web app.  Lunch and other refreshments will be provided.
Tickets!
ClojureBridge Sponsorship
Want to find out about becoming a sponsor for this event?
Confirmed sponsors so far
Gold

Silver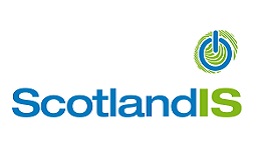 Bronze
Enquire about sponsoring this event